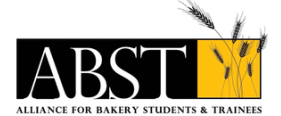 ABST Hire-Me Scheme This scheme allows students and trainees to complete a special ABST Hire-Me form with their name, e-mail address, where they would like to work and their CV. The ABST sends the completed forms on a regular basis to various industry bodies such as the BSB, to put on their websites. Bakery companies, bakery suppliers and other bakery related companies looking for staff, can access the forms on the website to assess if any of the students or trainees match their requirements for a particular job, for general employment, for an apprenticeship, or for a period of work experience.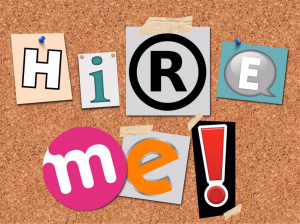 The February 2016 HireMe PDF file, see link below, contains details of bakery students and trainees who currently wish to be considered for employment or work experience in a bakery business. The students and trainees have provided information on their training, qualifications, skills and work experience for you to review. Each student has provided their email address to allow you to contact them to request more information if required, or to discuss job or work experience opportunities you may have available. Click on the link below to download the file.
The British Baking Society is proud of its strong heritage as a forum for learning and the exchange of ideas and is therefore delighted to support the ABST HireMe scheme..
Investing in the future of the baking industry is one of our societies key objectives, and as such are proud of the many donations we have made to bakery education.
Through membership of the BSB, students can take advantage of a discounted membership rate and gain access to a wealth of valuable industry resources.