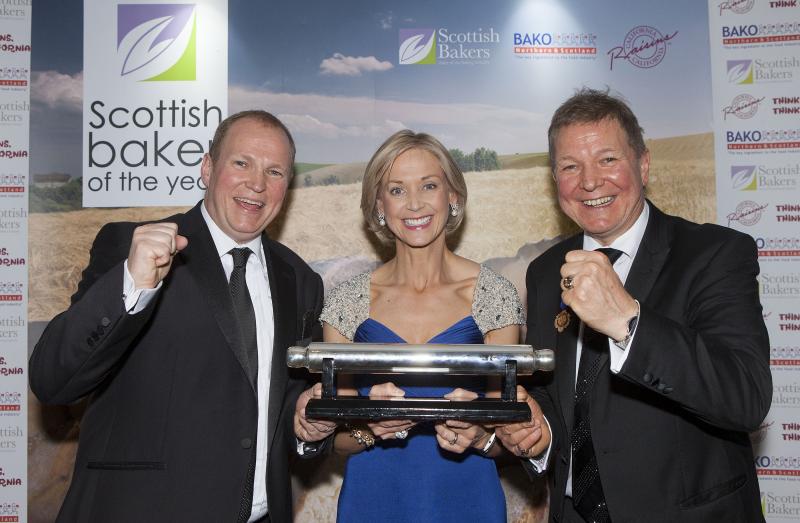 McGhee's Bakery is a Glasgow institution. Their cakes, rolls, pies and pastries have delighted residents and visitors to the city alike for over 80 years, and although the company now owns a number of nationally recognised brands, including Just: Gluten Free Bakery, their Lanarkshire roots remain well preserved.
As well as their long-standing work with local charity Cash For Kids, helping disabled and disadvantaged children in the Clyde region, McGhee's sponsor local football club Partick Thistle FC.
The team, who finished sixth in last year's Scottish Premier League, play at Firhill stadium in northern Glasgow, just a few minutes' walk from the site of the original McGhee's bakery. A small, unassuming building, opened by Dougal McGhee in 1936, this bakery is a far cry from the sleek, 24-hour production plant from which the bakery now supplies its wares across Scotland and beyond.
The man at the heart of much of this expansion is Dugald's grandson, Gordon McGhee. At the helm since 1991, Gordon has overseen the acquisition of several of Scotland's best-loved bakeries, including Ferguson's Bakery in Kilmarnock, Dundee's Wallace Family Bakers and Ford's The Baker, operating in Edinburgh.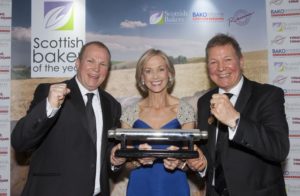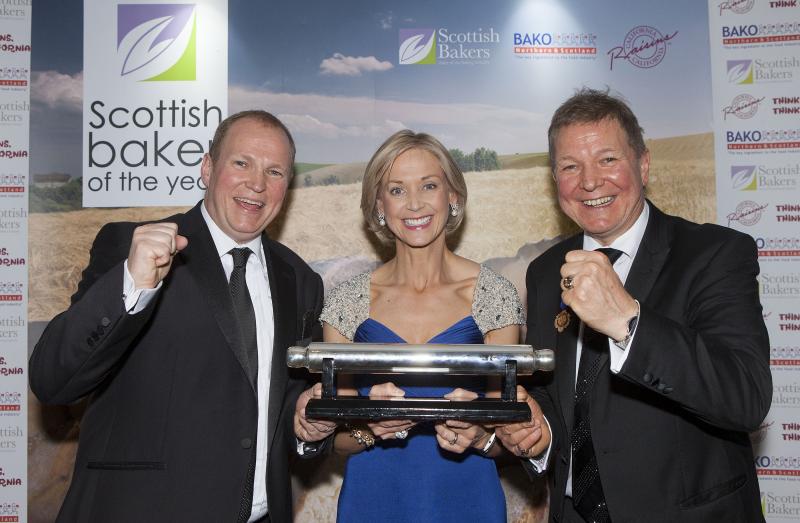 The spirit of innovation has shone throughout the company's growth, with methods, products and equipment constantly improving to reflect the changing tastes of their customers. In 2005 McGhees moved to their current site, a state-of-the-art facility in the M8 Business Park outside Glasgow.
Ten years later, in 2015, McGhee's invested £3 million in a 2,000 sqm expansion to this site, which allowed them to expand their offering both locally, and for exported products. The expanded site, which employs over 200 people, has been described as one of the most efficient bakery production plants in Britain, producing over 2 million morning rolls alone, each and every week.
As the expansion was being finished, McGhees were awarded the prestigious Scottish Baker of The Year Award in 2016, resulting in national media coverage for the bakery.
At the BSB Autumn Conference on October 11th, Gordon McGhee will relive this incredible journey, with a focus on the last 12 years, including their customers and product range; their processing equipment and the mechanisation of production processes where possible; the major extension to their bakery; how they became Scottish Baker of the Year at the 2016 Scottish Bakers conference; and what benefits this has had on customer relations and sales.
Tickets and full speaker line-up are available here.