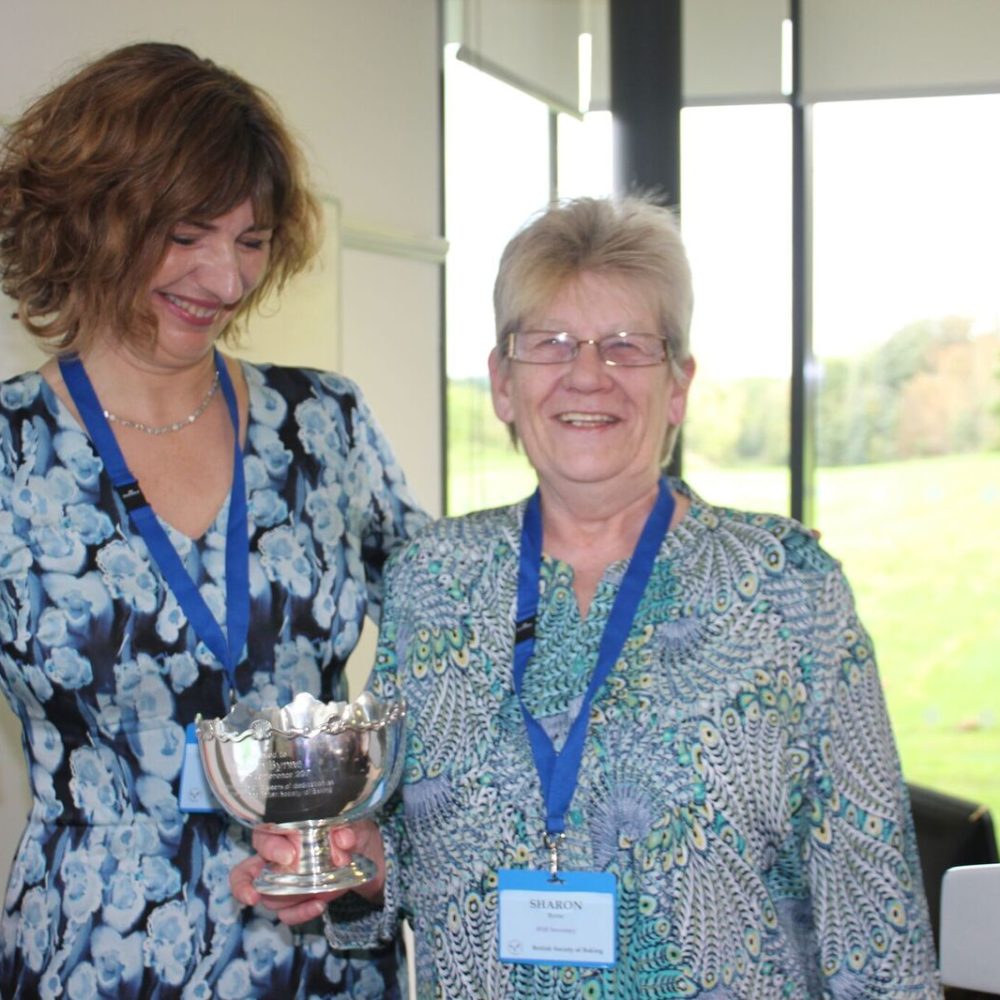 At this year's Autumn Conference, Chairman Paul Turner presented the BSB Unsung Hero award for the first time. The winner was long-time member and Membership Secretary, Sharon Byrne.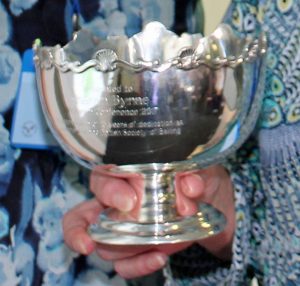 The BSB's newest annual award, The Unsung Hero Award, recognises the achievements of Society members whose contributions may go unrecognised, or who has gone above and beyond normal responsibility to support the BSB.
Sharon perfectly embodies both of these traits.
Sharon is well known throughout the industry, both from her role at the BSB and as admin manager at Bakels. Sharon joined the BSB Executive Committee as Membership Secretary in 2003 and has worked tirelessly behind the scenes ever since, to organise committee meetings, administer the society and conferences and welcome new members. Sharon's wicked wit and fantastic sense of humour make her well loved by members new and old.
Congratulations Sharon!