The 2020 BSB  Spring Conference, Wednesday  22nd April, 2020
The 2019 Spring Conference will be held at the Tythe Barn, Clarbridge Lane, Bicester Oxon. It will be a one day conference and further information on it will be given early in 2020. Please see a link below to the Tythe Barn website.
https://www.thetythebarn.co.uk/about
The 2019 BSB  Spring Conference, Wednesday  10th April, 2019
The 2019 Spring Conference was held at Campden BRI, Station Road, Chipping Campden GL55 6LD and was very successful
What Makes a Healthy Centenary Year Bakery? by Mike Holling, Sales & Marketing Director, Birds Bakery, Derby.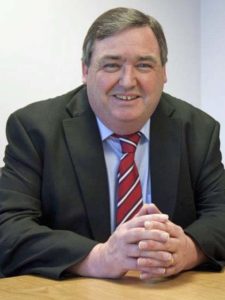 Mike has been responsible for all aspects of Birds' retail estate for 25 years. The company has grown to encompass 62 shops, with a turnover of £22 million per annum in its Centenary Year. Mike's talk will tackle current challenges, including investment, Brexit, new product trends, nutrition information for takeaway products, and whether sugar reduction in bakery products is viable? He will also discuss training and opportunities for interns and apprentices.
A Hundred Years of Campden BRI by Gary Tucker, Head of Baking and Cereals Processing, Campden BRI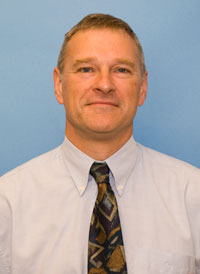 Campden BRI celebrates its centenary this year and Gary will describe important events during the 100 years. He will combine his short paper with giving the house rules for the day and acting as Session Chair for the morning sessions.
The Requirement for Sugar Reduction in Food Products by Graham MacGregor, Professor of Cardiovascular Medicine, Wolfson Institute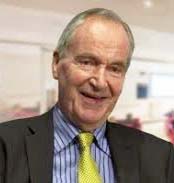 Professor MacGregor will give medical reasons why consumers need to reduce the amount of sugar in their diet. He is Chairman of 'Action on Sugar', a group of specialists concerned with sugar and its effects on health. It is successfully working to reach a consensus with the food industry and Government over the harmful effects of a high sugar diet and bring about a reduction in the amount of sugar in processed foods.
Clean Label – What it means for Bakers by Mike Adams, Bakery Science Section Manager, Campden BRI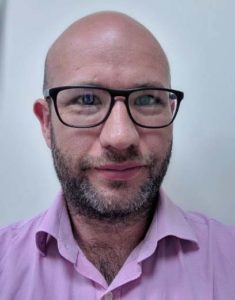 Clean label is a term used within the bakery industry but do manufacturers, retailers and consumers agree on what it means? Mike will examine what the food industry means by "clean label" and if consumers feel the same way about it. He will then discuss the challenges the baking industry faces in delivering clean label products, including maintaining product quality and shelf life. Mike will then discuss the challenges the baking industry faces in delivering what consumers want in terms of clean label products, including trying to maintain product quality and shelf life.
Waste Management in Food Production by James Astor, Regen Holdings Ltd
James is Chairman of Regen Holdings Ltd, an integrated total waste management busines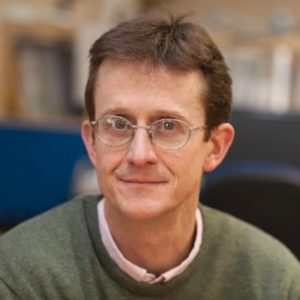 s which recycles organic waste to farmland, generates renewable electricity through anaerobic digestion, and provides a total waste management solution to its customers.  James will discuss how his business operates.
Bubble Structure Formation in Bread and Cakes by Martin Whitworth, Senior Scientist, Campden BRI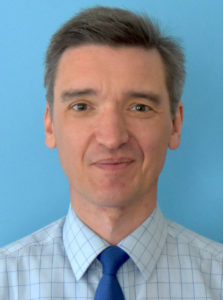 Martin will discuss how the cell structure is created in cakes and bread and how this can be recorded using high tech equipment, such as a micro CT imaging system to make high resolution 3D measurements of a range of product types. This information can be then be used to produce particular crumb structures in bread and cake, and to help solve faults.
Lager and Beer from Waste Bread by Chris Head, Partnership Manager, Toast Ale

Chris will discuss how Toast Ale was founded, their principles and their journey as an organisation; how their beers are brewed from waste bread and the awards they have won; and how local bakeries, breweries and charities have worked together as part of their collaboration series.
2018 BSB  Spring and Autumn Conferences
PowerPoints in, PDF format from the 2018 BSB Spring and Autumn conferences, can be found in the BSB archives by clicking PowerPoints. This does not include the Tesco Presentations for the Spring conference and Greencore Food To Go presentation for the autumns conference, both companies  not being willing to make them available for commercial reasons. They have however, allowed the full use of their PowerPoint slides for the Conference Proceeding booklet.