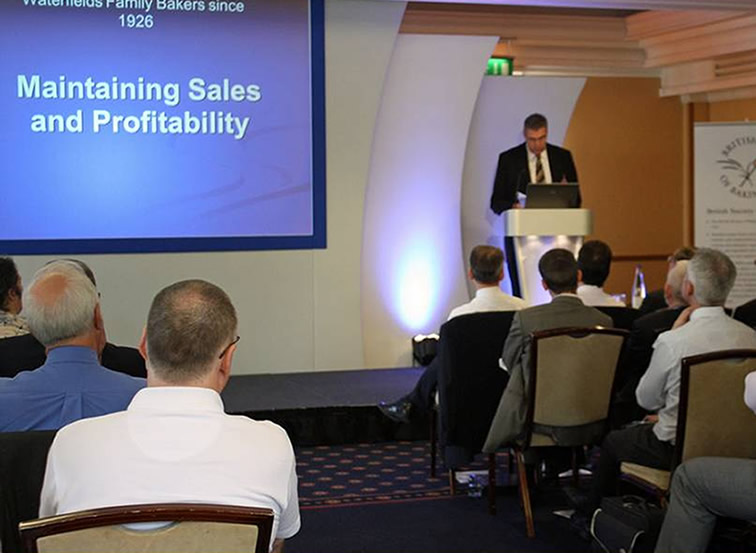 2018 BSB AUTUMN CONFERENCE 
The 2018 Autumn Conference will take place on Wednesday 17th and Thursday 18th October at a new venue, the Heythrop Park Hotel & Resort, Enstone, Oxfordshire OX7 5UE. The hotel has excellent conference, dining and residential facilities.
The conference programme will be announced in the New Year but we are delighted to announce now that we have already confirmed the renowned bakery technologist and international consultant Stan Cauvain and the highly proactive Managing Director of Roberts Bakery, Northwich, Stuart Spencer-Calnan, as two of our speakers.
For the 2018 Spring Conference page click Spring Conference